Family law encompasses and includes all issues involving family relations, from divorce, to support actions, to domestic violence, to post-judgement issues, to custody determinations. Our attorneys are experienced and knowledgeable in each and every area of Family Law and are able to provide our clients with effective and aggressive representation to safeguard and champion our client's interests. At the same time, our experience and knowledge have enables us to gauge the strength and weaknesses of each client's case, thus, allowing us to provide our clients with a realistic assessment of their case.​
Pre-Nuptial Agreements
Pre-Nuptial Agreements are an increasingly popular device by which spouses of high net worth seek to protect their assets prior to marriage, by delinating the responsibilities and liabilities of each should the marriage fail.
Guardianship
Guardianship is the mechanism by which a person assumes legal authority to act on behalf of another, a ward, and to care for the ward's personal and property interests. Common examples of a Guardianship is a parent assuming legal authority over an adult-aged child, and of a child assuming legal authority over an elderly parent.
Grandparent Rights
Varying state to state, as long as there are no other concerns (example: alcohol abuse) most will allow some level of visitation for grandparents. The concept of allowing grandparents to visit with their grandchildren, even when the parents may object (unless it's for a valid reason), is based on the premise that children need contact with their grandparents. When a grandparent approaches the court to obtain visitation rights, they must prove that it is in the child's best interests.
Call, eMail or Fill Out The Form
Effective and aggressive representation to champion our client's interests​
"Ms. Menar is an excellent lawyer that specializes in Family Law. I found her to be very accessible and attentive. She possesses immense knowledge on NJ family laws. She guided me through the complexities of NJ court system and matrimonial laws. Ms. Menar appears to have a passion for her clients and the cases she takes on. I believe she pursued my case very thoroughly and aggressively for the best outcome for me.​"
- Posted by Mohammed on AVVO.com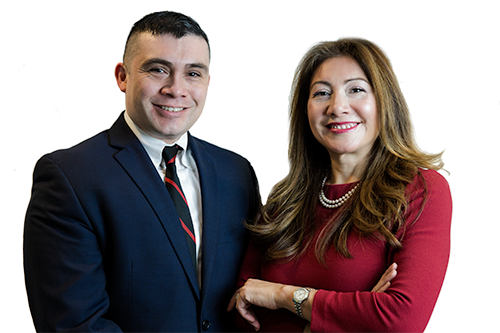 Attorneys At Law
Admitted In NY & NJ
Nosotros hablamos español​